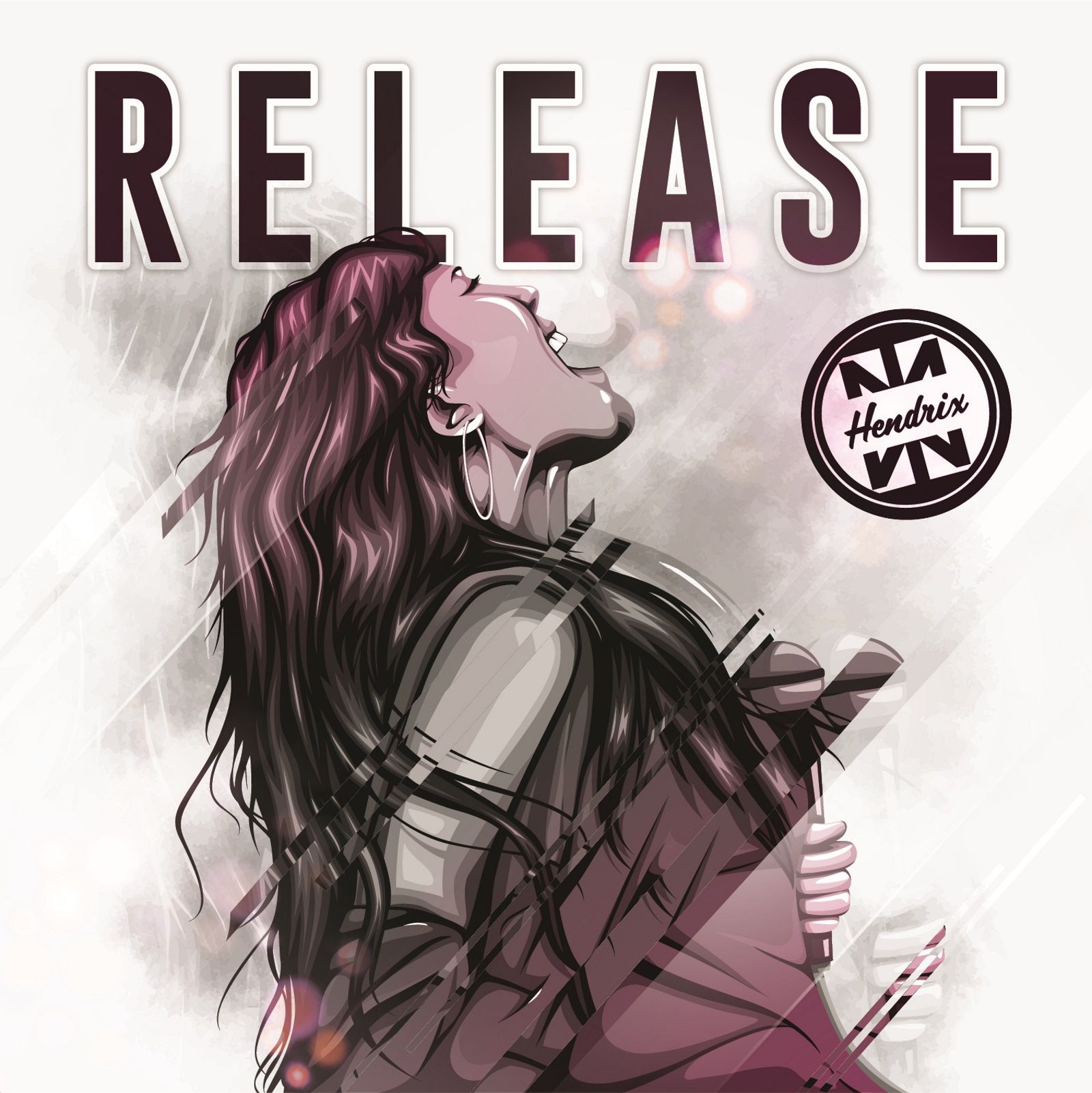 IAN HENDRIX 
"Release" 
Single and video review by Mike O'Cull, independent music journalist. www.mikeocull.com 
Ian Hendrix is a guitarist, songwriter, and producer based in California who has developed a highly-individualized creative style. A former member of the United States Marine Corps, Hendrix makes music that is futuristic and anachronistic all at once. He uses electronic and organic sounds as well as anything else that stimulates his soul to arrive at a style that is both fresh and familiar. His latest single, "Release," drops March 12th, 2019. The track is a delicious bit of modern atmospheric pop built on pulsating synths and a hip-shaking bassline and is an excellent introduction to his world for the uninitiated. 
"Release" was co-produced by noted studio ace Robert Eibach and Hendrix, himself, at Del Oro Music Studios. The pair has an established and productive working relationship, having done other projects together in the past, and share a musical understanding that elevates this track to the far-from-typical level. Vocalist Katie Shorey is featured on "Release" and absolutely owns the space she is given. Her clear, soaring tones and expressive performance light up the room upon first listening and she was the perfect choice for this song. "Release" is also accompanied by an anime-influenced music video that is Episode #2 in Hendrix's ongoing video series. 
Hendrix draws inspiration from many sources that range from New Order to CSN and Neil Young. This mixing of characters seems integral to Ian's big-picture writing vibe and does a lot to keep his work out of imitation's shadow and in its own original light. "Release" has the power to reach modern listeners where they live and will hopefully help raise Hendrix's profile in the international music scene. This music is his poetry, an introspective statement that's tumultuous, tender, and completely his own. Those who feel drawn to those qualities will want to start paying attention right away.
WATCH THE VIDEO: