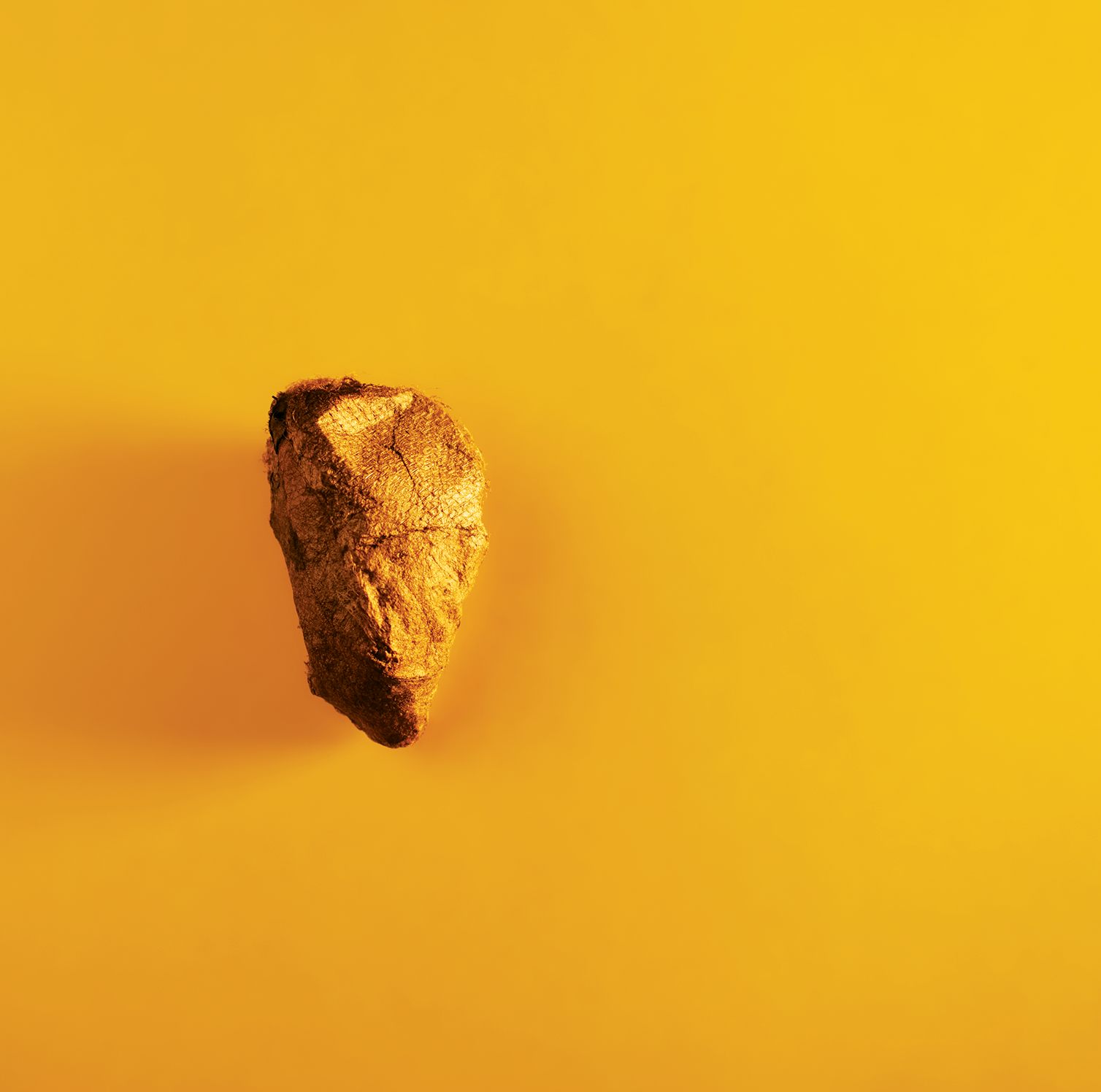 THE IMPLIERS 
Cocoon 
(Redbird Moon LLC) 
By Mike O'Cull www.mikeocull.com 
Ambitious alt/indie/psychedelic production duo the impliers bend, shape, and twist their music into new polygons on every song on their debut full-length release Cocoon. Multi-instrumentalists Dan and Charles are fearless creatives who plan to drop Cocoon on June 17th, 2022. The record is a concept album and the first in a series of conceptual releases the pair is working on. The impliers' sound is built around oddly-tuned guitars, electronic beats, textured synthesizers, Beach Boy-ish vocal harmonies, and introspective lyrics about mental illness, mortality, and other unusual themes. 
Each track on Cocoon is its own island and puts forth its own vibe. "Bad Bad Man" overflows with synth pop goodness tempered with cool atmospherics and trippy vocals that are warm and inviting. It's a smarter take on this kind of song than you would have heard back in the old days and rises to its own level. "I Promise" recalls 80s Brit pop with more modern dance music ideas driving its groove. It's combination of smooth vocals and kinetic beats is instantly attractive and will pull you further into the impliers' universe. 
The moody "Long Live The Quitter" is funky, hypnotic, and strangely beautiful. The impliers' unique vocal sound is one of the major connecting threads that enables their style-hopping and ties each tune together with the next. The two members have used an eccentric genius coupled with more personal authenticity than most musicians are capable of to make perfect sense out of each new idea no matter how they shift the gears. Other highlights include the slightly warped shuffle of "Stigma" and the haunting "Only The Lonely." The impliers contribute an outstanding new voice to the indie rock community, one that's never afraid to speak its own truth no matter what it sounds like. Expect this to get big with people who actually know what's up. Highly recommended.
OFFICIAL WEBSITE: