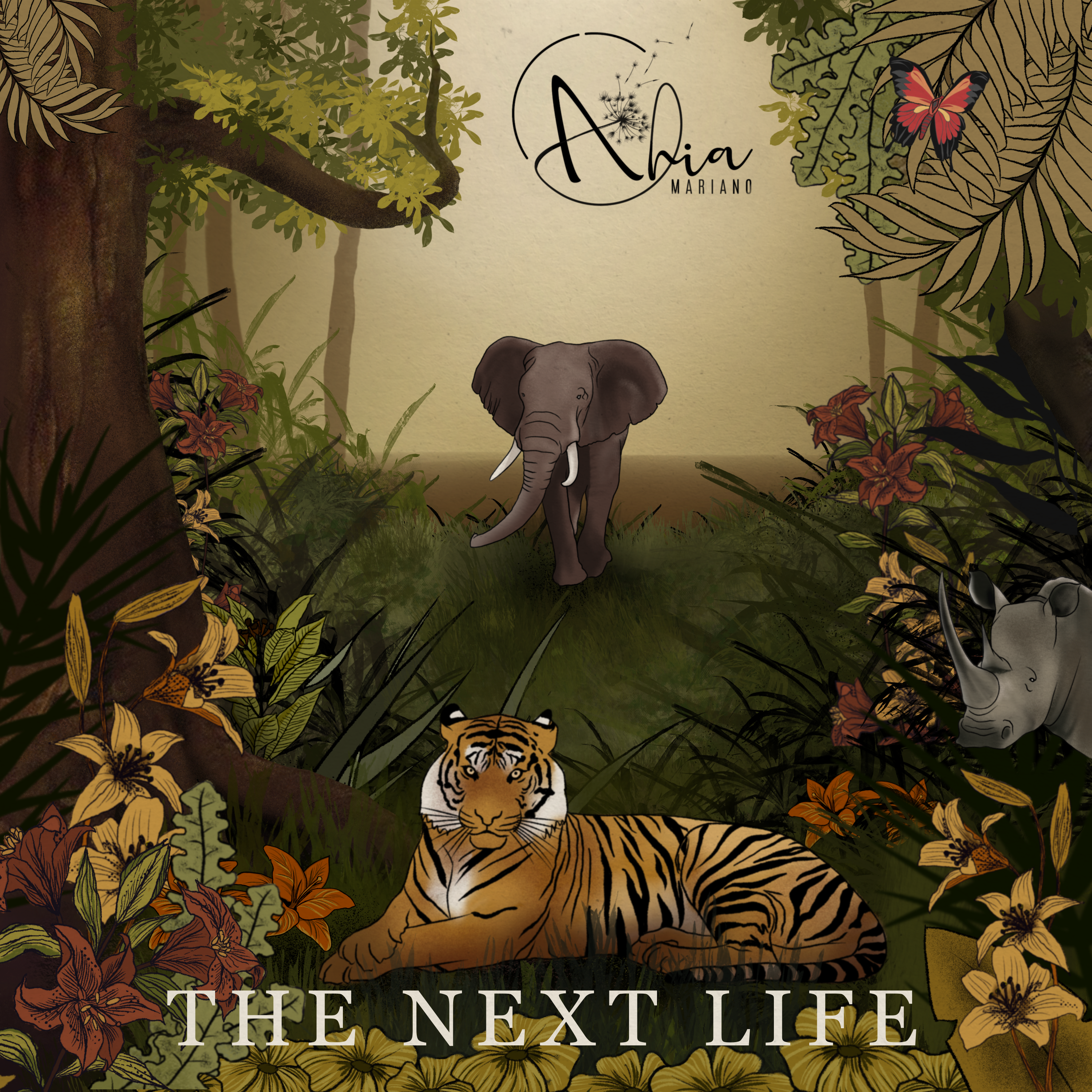 ARIA 
"The Next Life" 
"The Lady In White" 
By Mike O'Cull www.mikeocull.com 
Renowned Italian producer and composer Aria, a.k.a. Mariano Schiavolini, does more than his part to save the world with the release of his double-A-side, Earth Day 2022-endorsed single "The Next Life" and "The Lady In White." 
The tracks are meant to build awareness of important environmental issues and inspire listeners to work towards solutions. Aria is an enthusiastic environmentalist and humanitarian advocate who has put his music where his mouth is on this project to hopefully improve our planetary conditions and shine a light on the often cruel situations that many animals facing extinction are subjected to around the globe. 
Aria first rose to fame as a founding member of the original Italian prog-rock band Celeste, a powerful group that drew comparisons to King Crimson. He has gone on to create the important Italian Rock record label Dischi Noi, collaborate with Kit Woolven (David Bowie, Thin Lizzy), Nick Griffits (Pink Floyd, Roger Waters), and Daniel Boone (The Who, Kraftwerk), and handle concert production for Rock at Midnight on Italia 1 TV. He lives to unite the world through music and has helmed projects in Los Angeles, Prague, and Johannesburg. 
"The Next Life" is a gently soulful ballad that preaches a strong message. It's a song for all the voiceless creatures who can't speak for themselves who long to be wild and free in the afterlife. Los Angeles author B. Warner wrote the lyrics and rising Houston rap star R Reed spits fire on vocals, giving the track the potential to be a multicultural crossover smash. In our divided times, hearing such a diverse artistic core come together so well is sure to inspire us all to do better. It's a timeless song for the modern world and needs to be heard. 
The second A-Side of the single is a beautiful love song called "The Lady In White." Aria's lush musical background of piano and warm synth tones are the ideal home for his emotive vocals. He invokes gospel, hip hop, and pop inflections all at once on this uplifting cut and will absolutely touch your heart with all of it. 
Aria has accomplished a great thing by releasing these songs together as equals. He sends a frank, difficult message in a loving way and uses diversity as a tool to show how well different people can work with each other. Hopefully, these songs will reach millions of ears and make our world a better place. Highly recommended.
OFFICIAL WEBSITE: 
https://www.ariamusicworld.com/
EARTH DAY: