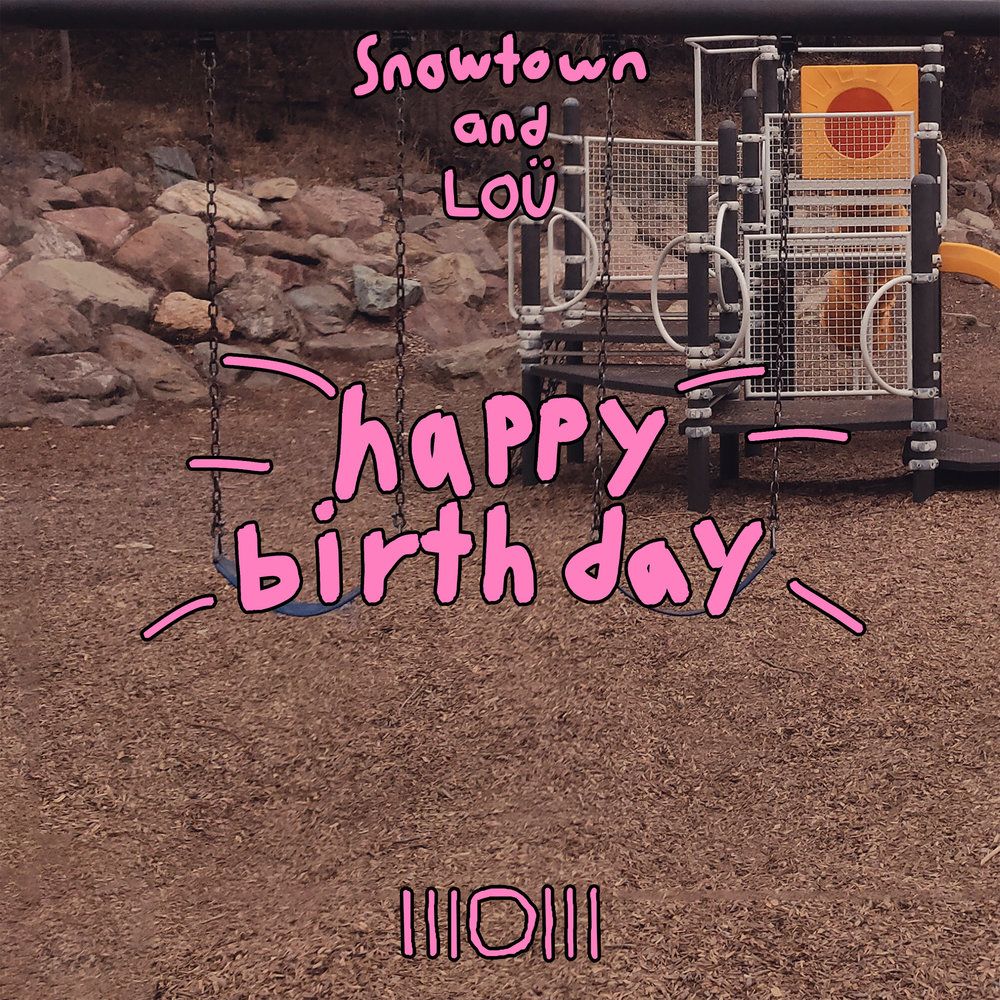 ALTERNATIVE ROCKERS SNOWTOWN DROP NEW TRACK "HAPPY BIRTHDAY" JUNE, 11TH, 2021! 
By Mike O'Cull www.mikeocull.com 
Utah-based alternative rock band Snowtown shares a harrowing true experience with their fans on the new single "Happy Birthday." Set for a June 11th, 2021 release on Spotify and all other major streaming platforms, the track is a somber reflection on the importance of specific birthdays in the life of Snowtown band member Jesse Garcia. Garcia dealt with many unpleasant thoughts in his younger days. One of them is committing suicide. He had even made plans to take his own life after his 15th birthday party after all his guests had left. One friend, however, ended up hanging out for most of the night, completely unaware of Garcia's intentions and unknowingly saved his life. That real-life situation inspired "Happy Birthday." 
Thankfully, Jesse got himself together soon after and is happy to be here today. The song is a big show of his vulnerability and creative honesty as well as his willingness to write about deeply personal issues. A lot of people are going to feel this one in their darkest places and recognize a kindred spirit. Snowtown is the real deal and it's time the world knows. See for yourself on June 11th!
PRE-SAVE LINK:
LISTEN TO SNOWTOWN ON SPOTIFY:
https://open.spotify.com/artist/0zLF09pkjh9JdVuqW2b1ur?si=N3R9Q42kR_OoT2yJUfebUQ
 
INSTAGRAM: