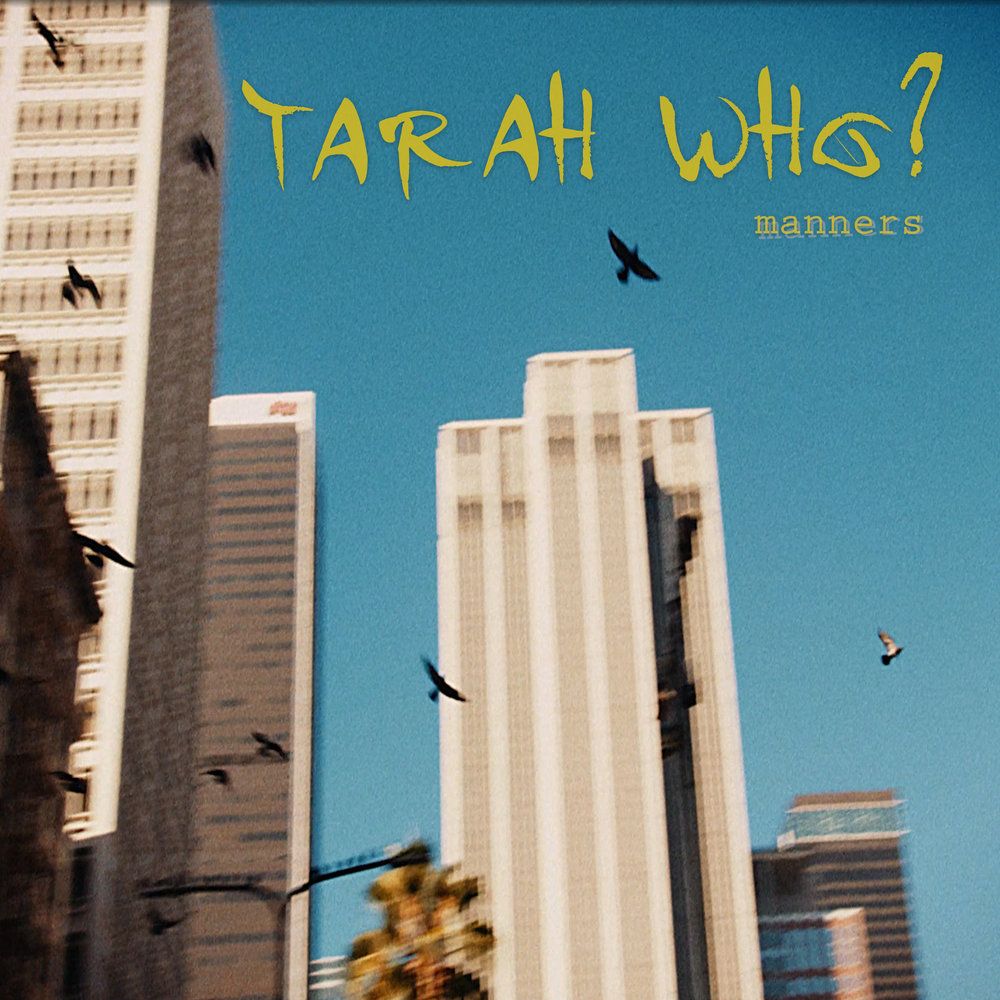 TARAH WHO? 
"Manners" 
(Independent) 
By Mike O'Cull www.mikeocull.com 
Power duo Tarah Who? gives the world a sonic kick in the teeth on its recent single "Manners." The group's punk/grunge/indie rock sound is timeless, aggressive, and heavy. It's built on the kind of pent-up emotion that has driven the best rock music since the beginning and delivers a terse, edgy experience to those fortunate enough to encounter it. Group members Tarah Carpenter (guitar, lead vocals) and Coralie Hervé (drums, backup vocals) have mastered the art of bare-knuckle rock and roll and put all of that grinding wisdom into this track and everything else they create. "Manners" is at once insanely catchy and exhilaratingly powerful, a road-tested combination that often leads to rock greatness. The song is a thing of bold beauty and definitely packs a satisfying punch. 
In days past, Tarah Who? has dropped two full-length records, three EPs, and one single of original music. The band has drawn much praise from many different media outlets for its engaging, punk-flavored sound and straight-ahead rock attitude. They make the sort of music that will pull the world back from the brink of chaos and remind us all that rock and roll is as good a reason to live as any. Fans looking for the best new rock music of our current era will find it here. This is the real thing.
LISTEN ON SPOTIFY:
https://open.spotify.com/album/2HUIVHPCZsf7XqBqEO9uSK
 
OFFICIAL WEBSITE:
INSTAGRAM: