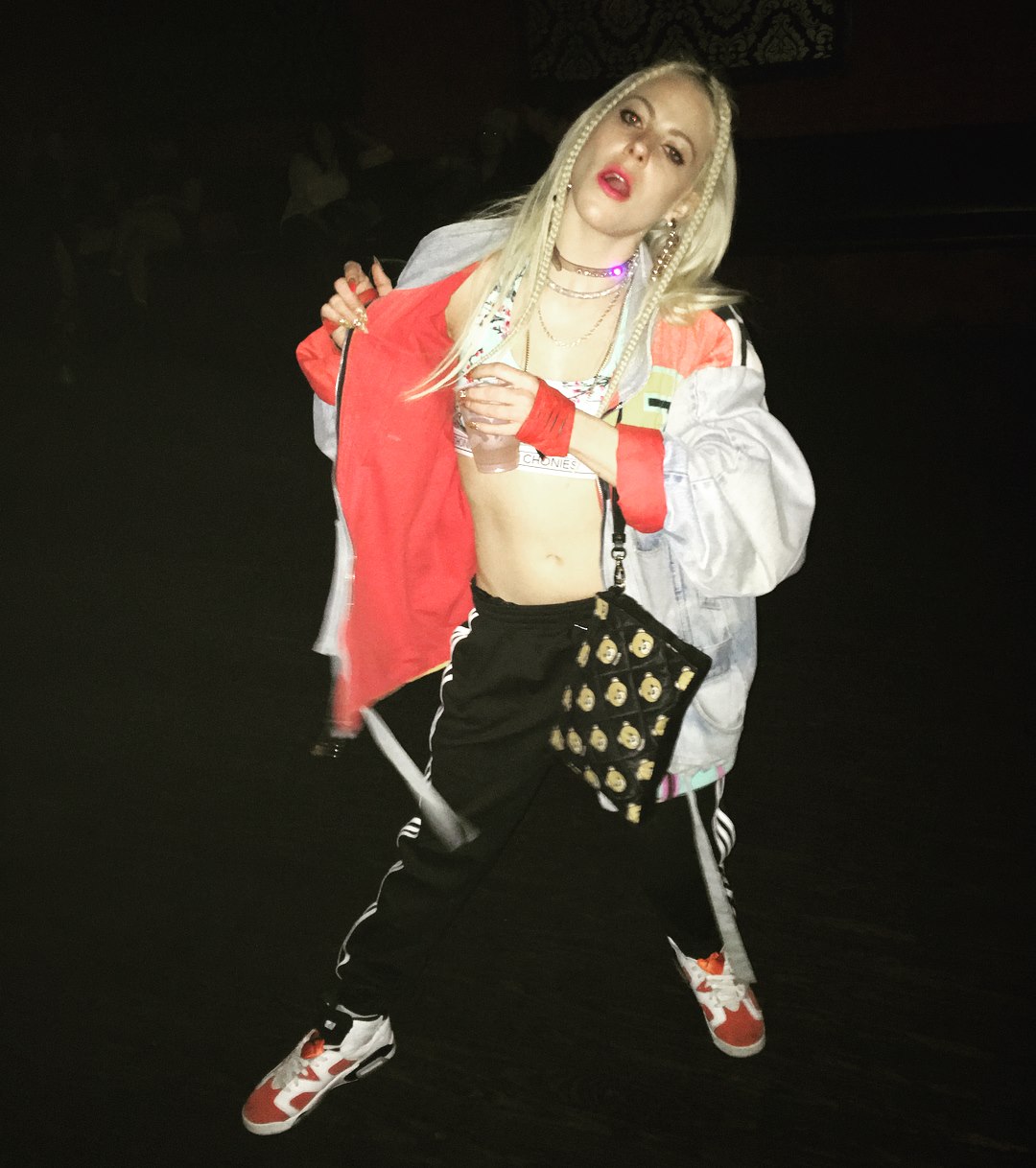 FOR IMMEDIATE RELEASE: 
FEMALE RAPPER BRI BERLAY DROPS BRAND NEW VIDEO "GOTTA COOL OFF" SHOT LIVE ON THE STREETS OF MIAMI! 
All-that boss-living female rapper Bri Berlay is back to overwhelm her faithful followers with a brand new track and video called "Gotta Cool Off." The track is a fresh helping of deeply grooving minimalistic hip hop greatness. The fresh and open production style puts Berlay and her lyrics front and center, where they belong, and there is no mistaking her hyper-confident style. Her sound combines trap, ghetto house, and breakbeat influences with her own taste and intuition to create a unique flavor of urban music.  
The video was shot on the streets of Miami, Florida and is all about Berlay hanging with her best and brassiest friends and Skip Rage while rocking fast cars and high fashion. Brands seen in the clip include Pucci, ISLYNYC, Made Gold, HBA, and Versace. Her intensely personal sense of style runs throughout and connects every element to the source. This is Berlay's most fully realized video yet and will do much to spread her rep and increase her fan base. Her earlier videos include "Brassy" (https://www.youtube.com/watch?v=NmI9nZ2lwU4), "Blessings" (https://www.youtube.com/watch?v=NGRavaaJnsg), and "Big Bank (featuring T.T. the Artist)" (https://www.youtube.com/watch?v=kURNOh0pDlI).  
For all interviews and media requests, visit Bri Berlay on Facebook at https://www.facebook.com/BriBerlay/.