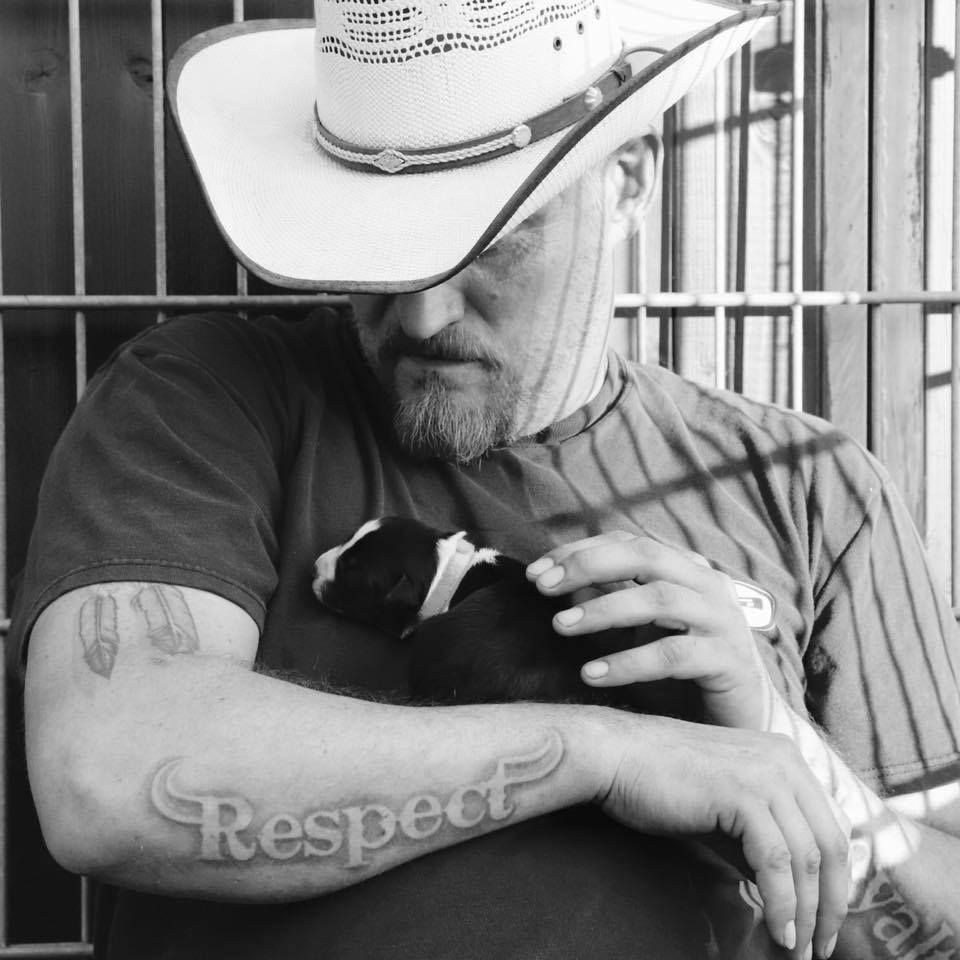 ROB GEORG 
"Dust" 
Single review by Mike O'Cull, independent music journalist. www.mikeocull.com 
Rob Georg is a country singer and songwriter who just happens to be an actual cowboy, just one who's from Germany. He has spent his life in equine sports working with Cutting horses. Cutting is a Western-style/discipline ridden on horses working cattle. This gives Rob a big helping of true country credibility and puts him in alignment with other famous real cowboys and songwriters like Chris Ledoux. His latest single, "Dust," is a gritty slice of rocked-up modern country music about the everyday lives of people in his line of work. It is a song meant to give listeners some idea of what non-Hollywood cowboys do that is never shown in the movies. Coming from an artist with a different background, this type of song and lyric could seem less than genuine but Georg, like all real country performers, knows the life of which he sings and comes at his fans straight and true. 
"Dust" is a solid mid-tempo cut with a slow-burn groove and some pleasantly-crunchy guitar playing on it that support Georg's tales of early mornings, scars, and the dangers of working with livestock in fine style. He's only been releasing music since 2018 but has the guts, talent, and feel of an industry veteran. He recorded at Saxman Studios and Sound Emporium Studios in Nashville and those Tennessee pros helped him dial in his sound and vision perfectly. "Dust" hits the target it's aimed at dead on. 
Georg has charted on online and terrestrial radio with his songs and seems to have the making of a country music career coming together even though he got a late start in the game. It will be interesting to see where he goes from here but the music he's already made is compelling and engaging. Rob Georg is clearly an artist on the rise with the talent required to reach an international audience. Country fans should give him a spin and see if this German cowboy gets their boots to scooting.
Watch The Video:
Website: www.rob-georg-music.com
Spotify: https://open.spotify.com/album/4OzQKVLJhKhTyzLidpdQeK