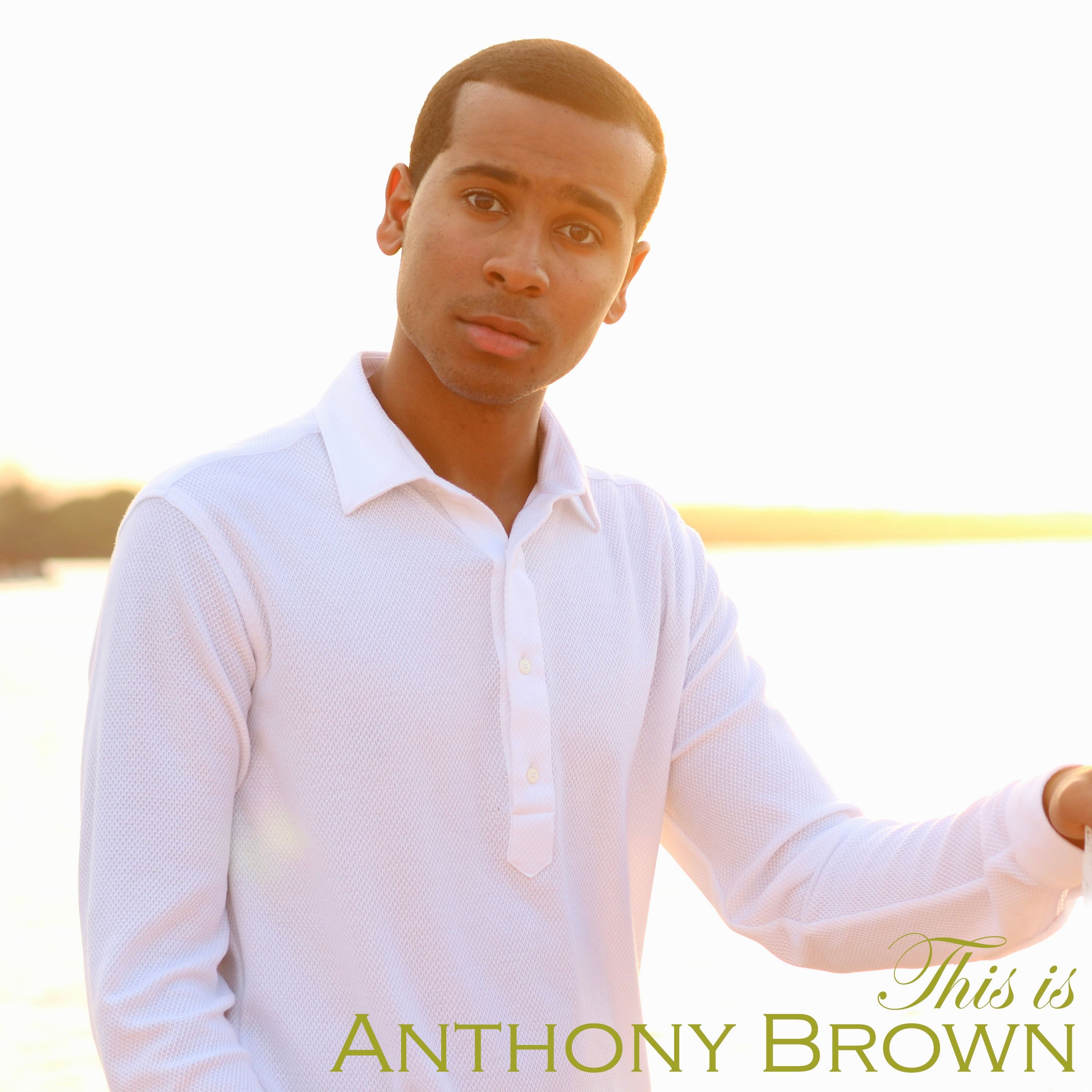 ANTHONY BROWN 
This is Anthony Brown 
By Mike O'Cull www.mikeocull.com 
Toronto R&B vocalist Anthony Brown puts down a smooth, modern, and thoroughly unforgettable experience on his new five-song EP This is Anthony Brown. Though only 21 years old, Brown is a sophisticated musical stylist with a breathy, high-register vocal sound and an advanced grasp of phrasing. He knows how to ramp up the emotions his lyrics contain and deliver them over sweet beats guaranteed to get listeners feeling physical. 
Brown's approach seems to be working well for him, as he has already made considerable dents on the Billboard and iTunes charts. Those who know him feel that This is Anthony Brown will duplicate that success and explode beyond it. The tracks on the set are amazingly melodic and atmospheric, pulling fans deep into Brown's creative headspace. The opener, "Cinderella," is a romantic and genuine ballad that immediately shines a light on AB's chill and emotive vocal tones. Production is cinematic and expansive, keeping the focus on Brown's voice from beginning to end. 
"Gentleman" is more upbeat, funky, and pop-influenced. It's an irresistible song with a tight chorus that's an instant ear worm. Anthony's voice is crystal clear, inviting, and warm. He's a star on the rise and every song on This is Anthony Brown is capable of becoming Brown's worldwide breakthrough. Be sure to not miss other standouts here including "Mirror on the Wall" and "Destiny." Anthony Brown may be a new face on the scene for some folks but this young Canadian is making serious ripples right now that have brought him to the edge of global fame. Highly recommended.
PRE-SAVE This Is Anthony Brown EP​:​
LISTEN ON SPOTIFY:
https://open.spotify.com/artist/1W7DATOf6IUurjV5M5ZWyC?si=f7VMRp9gTaSs_rQ_QhXGhw&dl_branch=1
FACEBOOK:
https://www.facebook.com/anthonybrownnow
INSTAGRAM:
https://www.instagram.com/anthonybrownnow
YOUTUBE: