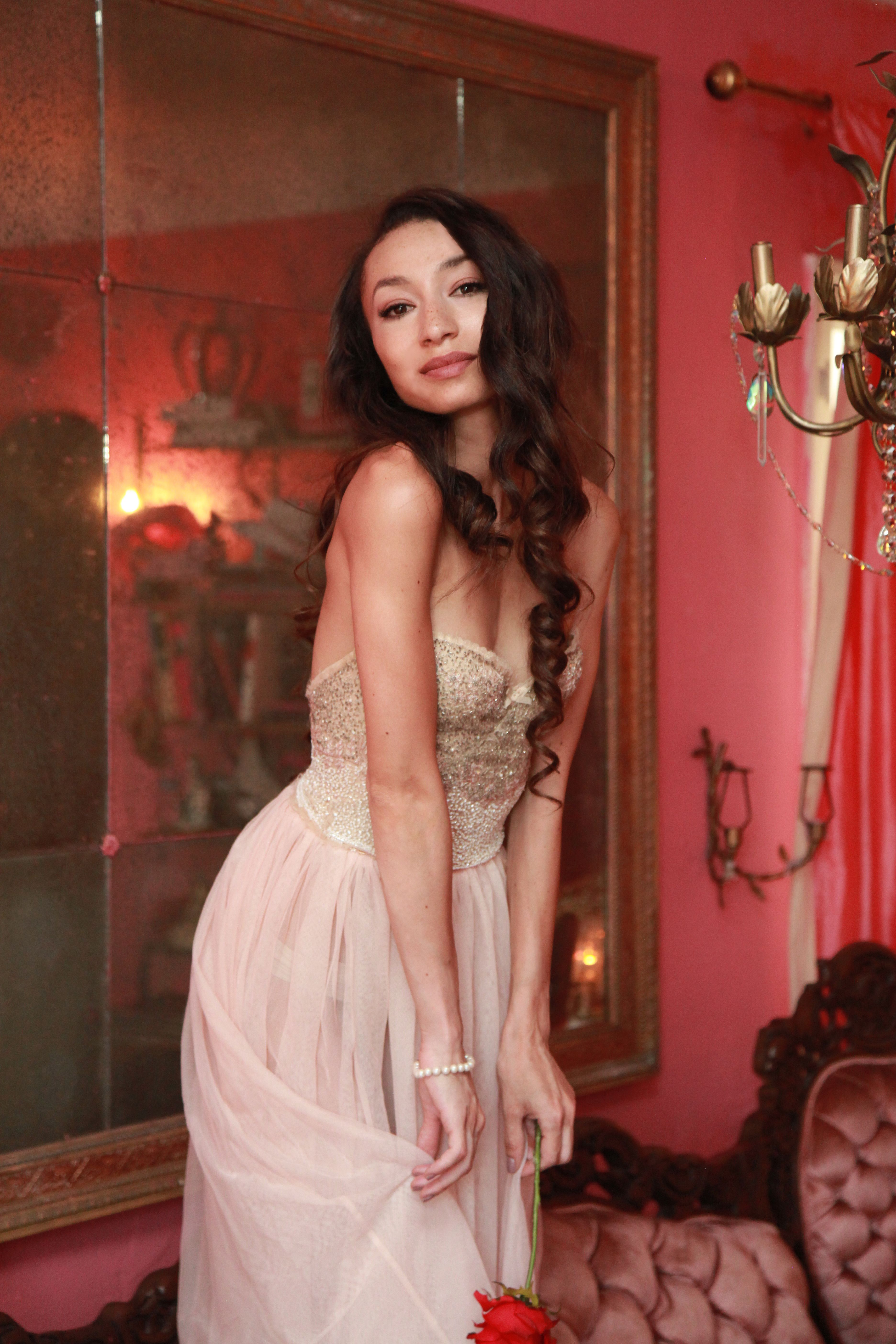 CALIFORNIA SONGWRITER NICOLLETTE SULLIVAN DROPS DEBUT ALBUM 'NICOLLETTE' MAY 21ST, 2021! 
By Mike O'Cull www.mikeocull.com 
California-based singer-songwriter Nicollette Sullivan is excited to announce the release of her first studio record Nicollette. Set to drop on May 21st, 2021, the album is a crisp and original set of contemporary music featuring elements of jazz, R&B, blues, and pop filtered through Sullivan's own personal vision. It will be available on Spotify and all other streaming platforms and features guest appearances from Lee Thornburg, Jimbo Ross, Ed Roth, and Tony Mandracchia. 
Sullivan is a sophisticated and important new artist who maintains a sense of the glamour of old-school Hollywood while making thoroughly modern music. She draws inspiration from Billie Holiday, Diana Ross, Nora Jones, and others but never crosses over into imitation. Sultry and seductive, Nicollette has a timeless feel that speaks to the ages just as much as to today's listeners. She is one of the most compelling new voices you will encounter this year or any other. Don't let this one escape you.
PRE-ORDER NICOLLETTE HERE:
https://unablerecords.limitedrun.com/products/694378-pre-order-nicollette-sullivan-nicollette
OFFICIAL WEBSITE: