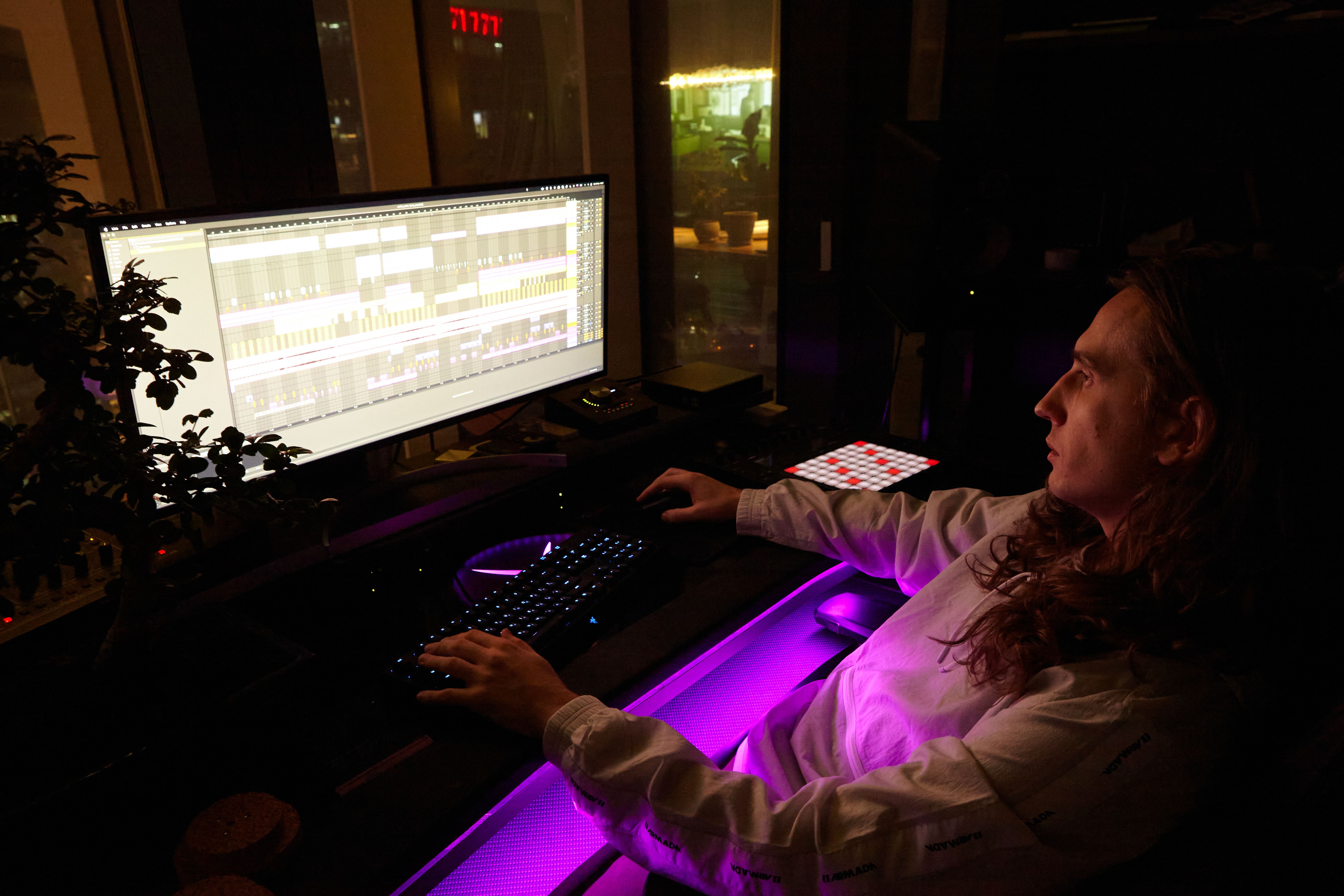 By Mike O'Cull www.mikeocull.com 
Ukraine-based deep house producer Organic Mood is an enigmatic and original presence rapidly being recognized on the global electronic scene. His tracks are built around both synthetic and elemental sounds that work together in a progressive way to inspire listeners to explore their primitive sides and desires. Already, his cut "Fields" has reached Number Seven on the Beatport Deep House Chart, an accomplishment he is eager to duplicate and surpass with his newer material. 
Organic Mood creates music filled with drive and atmosphere. He inspires dancefloor euphoria and invites us all to discover our deepest human nature. His arrangements are sparse but not harsh or minimalistic. He uses only the colors he needs to tell each story in a way dancers immediately understand. His beats are slick and smooth, insistently pushing forward towards a rhythmic goal only he fully comprehends. His synth tones are warm and enveloping, often getting topped with disembodied voices that greatly enhance his mystical feel. 
Tracks like "Fields" and "Midnight" have done well on SoundCloud and are consistently attracting new fans into Organic Mood's orbit. A full-length album of new material is currently in the works and is already generating a buzz in house music circles. People want to hear what's next and can you blame them? Invigorating new artists with their own ideas are what keep music alive and Organic Mood is doing everything he can to take his place among them. 
His ultimate goal is to build a community around this music and see it flourish around the world. He gets a strong response from new listeners and his compositions are taking up residence in the headphones of discerning dance music fans looking for the cutting edge. If this sounds like you, spin Organic Mood tonight. You're going to like what you hear.
LISTEN ON SOUNDCLOUD:
https://soundcloud.com/organic-mood/organic-mood-x-alexander-p-fields

INSTAGRAM:
https://www.instagram.com/omoodmusic/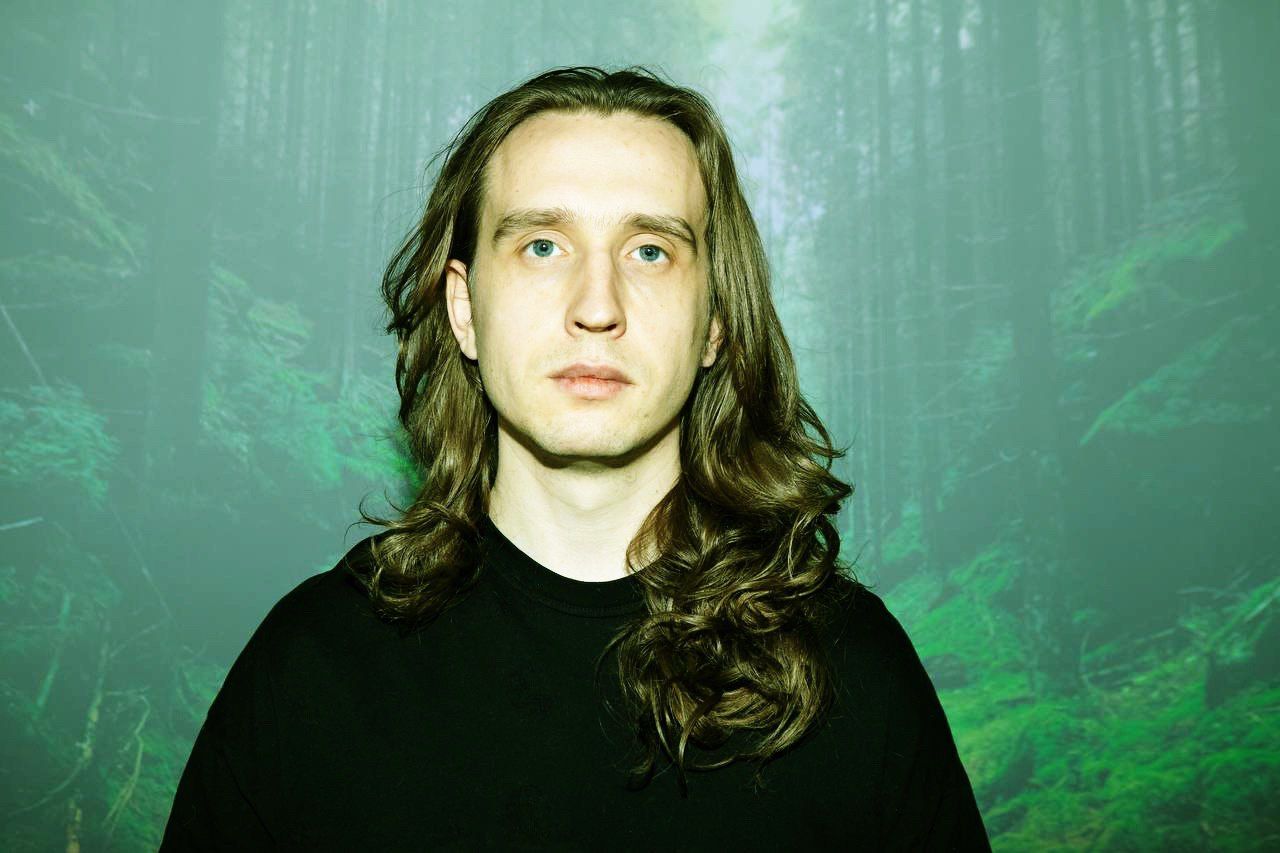 ​​​​​​​